SEO Cheat Sheet
Congratulations, better rankings are just a click away…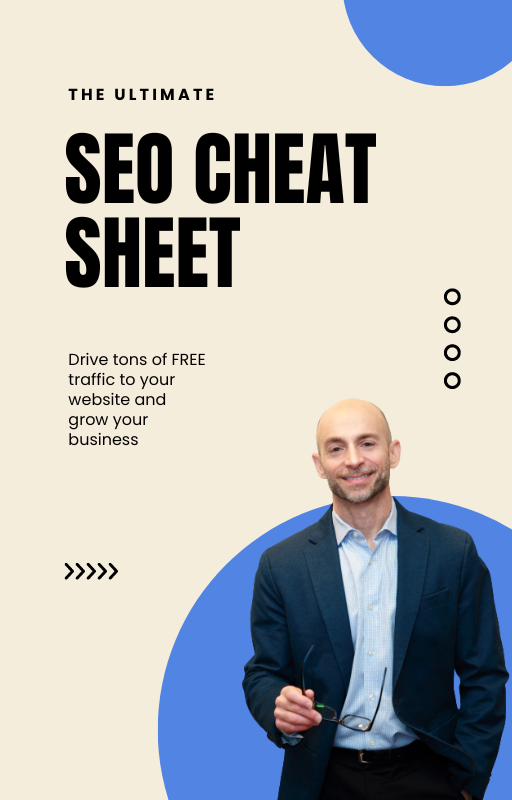 The Ultimate SEO Cheat Sheet gives you a high level overview of the Search Engine Dominance Framework, a simple but proven marketing strategy for maximizing your organic results and lead flow online.  
If you're like most business owners, you probably have way more questions than answers when it comes to online marketing…
If this is the case, you'll be receiving an email shortly after this one for a chance to schedule a quick chat with me to help you get clear on what you should be doing next to grow your business! 
Don't want to wait around for the next email? You can schedule a quick chat with me here! 
See you at the top!!!
Michael Fleischner,
Big Fin SEO